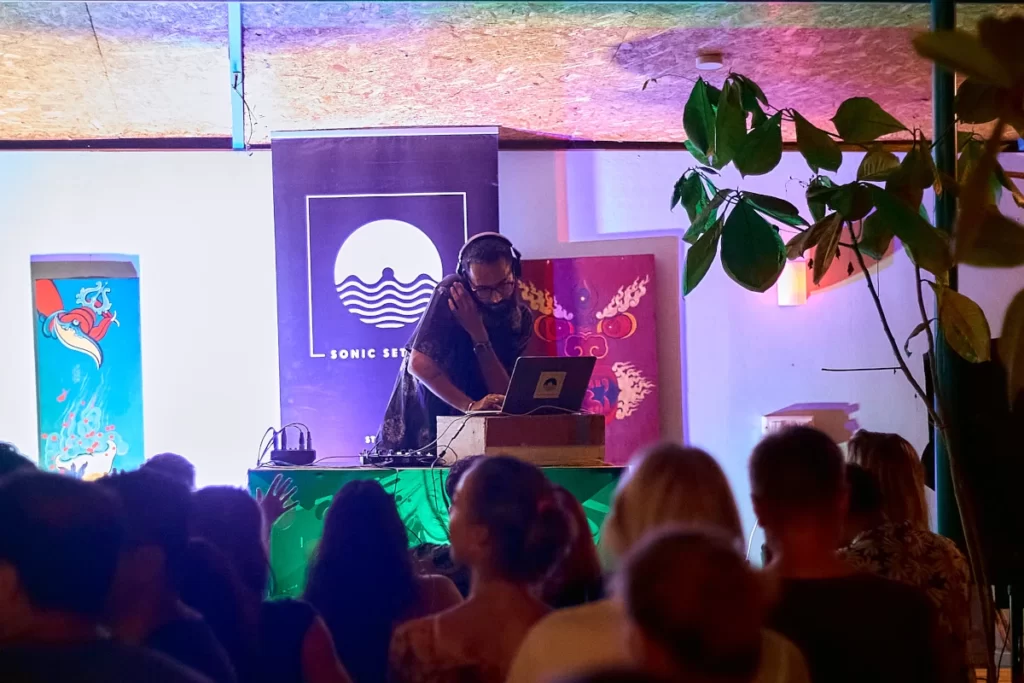 We elevate your personal brand, your business image and strengthen your private or business relationships, by offering a high level of quality sensory experiences (see, hear, taste, feel) to your guests and partners.
Experiential events
Sonic Settings offers bespoke curated experiential public and private events in collaboration with venues and partners.
Develop, Curate,
Plan,Organise,
Promote and
Execute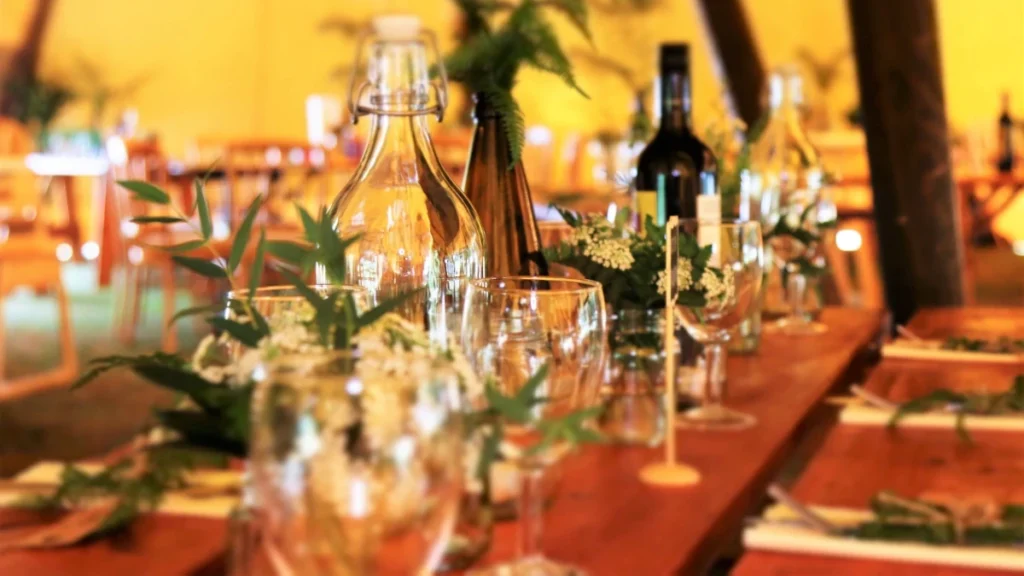 Private events
Corporate events

Customer relations
Sales
Product / brand launch
Corporate retreats (team building, skill development, …)
…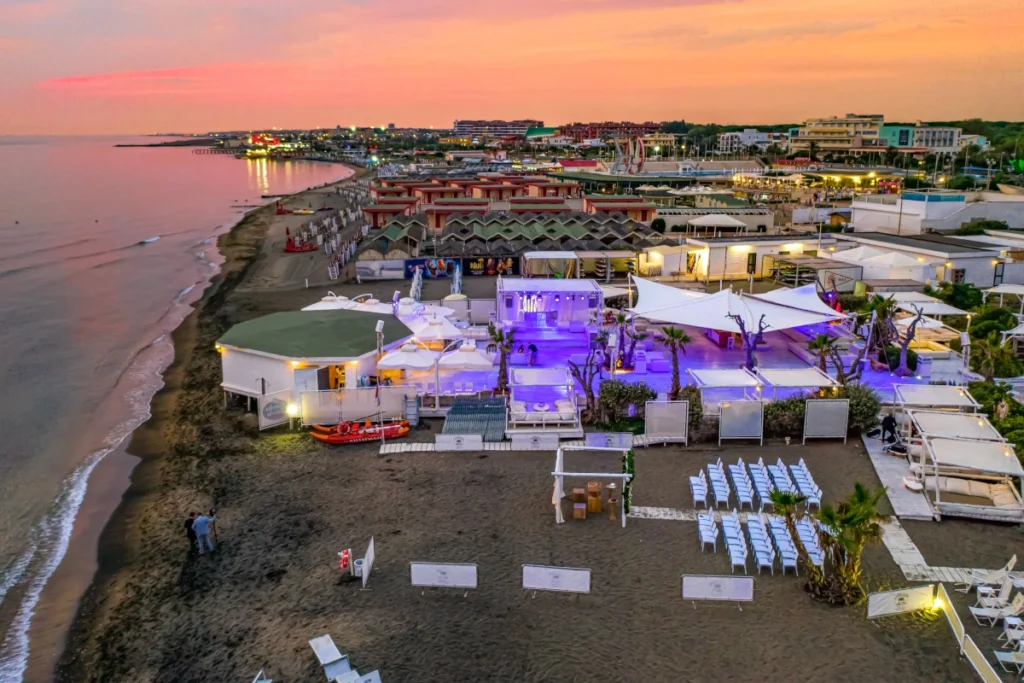 Let us organise your exclusive curated getaway for a personal or business occasion.
Let us curate your intimate private music festival for a group of your business relations, your family anniversary.
Let us create the perfect memory making experience for your resort/hotel guests, for any special occasion or festival day.
Sonic Settings Holistic approach: we look at the whole experience, not only the DJ/party/music:
Combined sensory experience: food, drinks, music, attractive décor,
With you we design and develop a theme for the event,
We can invite guest chefs: gourmet, sushi, fusion, modernist cuisine, …,
We can partner and collaborate with micro breweries, micro distilleries and bigger brands,
We support and facilitate consistent communication and if needed an online and social media campaign to invite your guests or promote the event online and in social media,
We invite and collaborate with the best DJ's; local, national and international,
Everything speaks, we pay attention to details.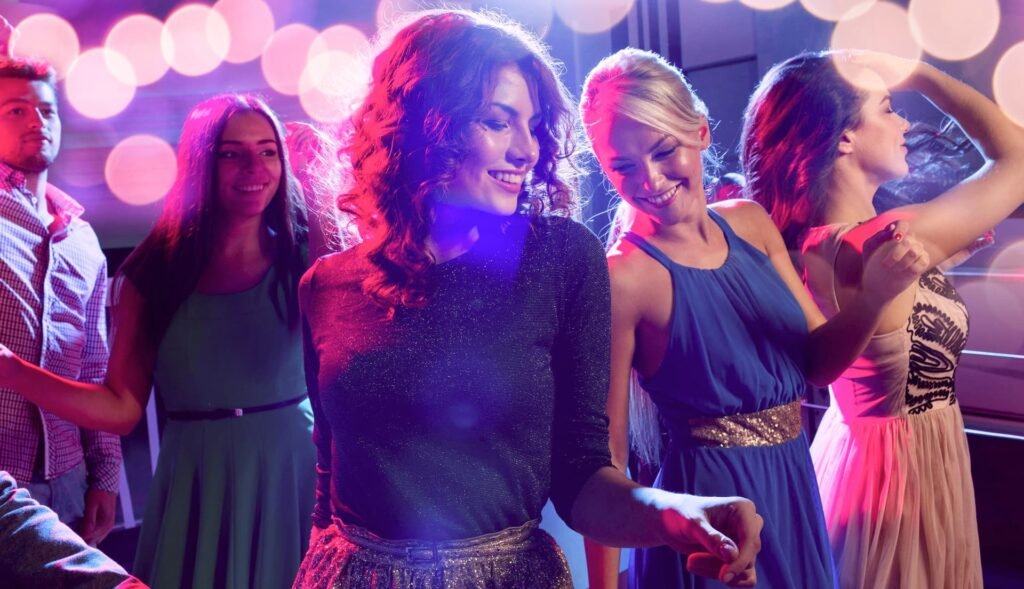 We take care of all production, technical and logistical elements for the event.
decor
music
vibe
food & drinks
We Say What We Do,
We Do What We Say
Examples of possible deliverables of a Sonic Settings curated experience project (depending of the scope and complexity of the event):
Aligned vison document, with concept description, brand & concept guidelines,
A plan, with calendar and planned activities,
Brand/marketing assets (digital files),
Social media posters & reels (digital files),
Social media feeding/uploading/posting (i.e. a social media marketing manager),
Flyers (digital files),
Event calendar, event planning,
Event website,
The event(s) planned, organised, set up and executed with attention to detail,
Capturing of events (digital files), content for social media & website,
…. .