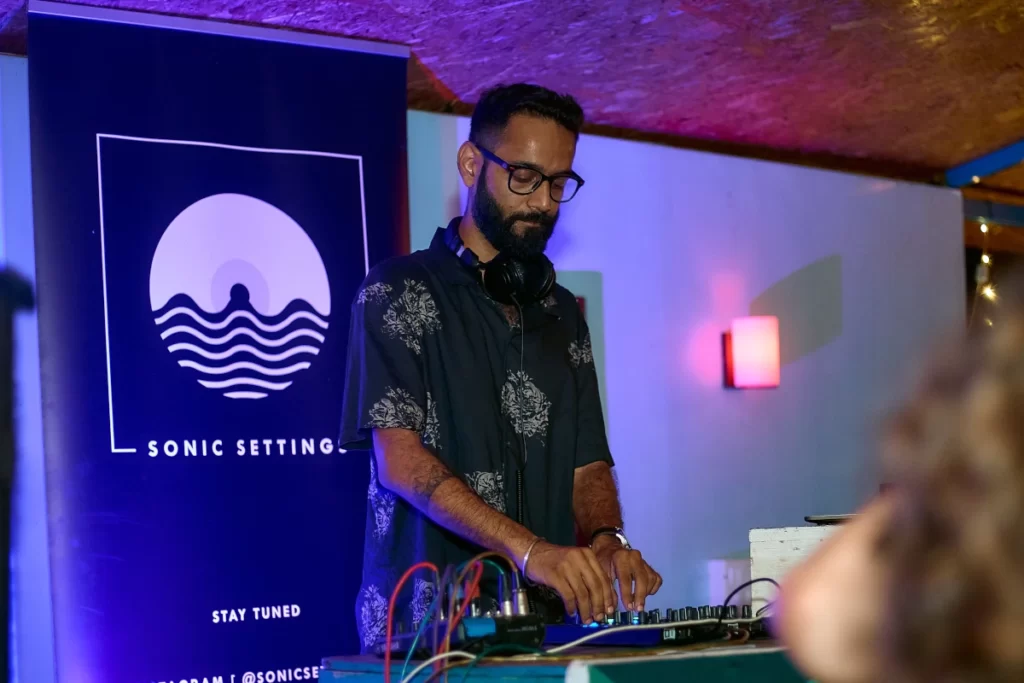 Sonic Settings re-imagines music that sets you free.
Founded in Goa in early 2019 by Nitish Sharma, Sonic Settings and the artists associated with it believe in creating experiences for people to form meaningful connections with the music, and with one another.
Without confining ourselves to boundaries, we believe in exploring and finding newer ways of curating immersive and bespoke experience for the music lovers across genres.
The music line -up features House & Tech house, Techno, Progressive House, Downtempo, Electronica, and live music.
Our team is a growing community of music aficionados who don't fear to be experimental and think out-of-the-box.
Through our special projects and events, we enhance the visibility and outreach of our artists and partners by promoting and creating unforgettable experiences.
We believe in curating unique experiences, that result in memorable connections.
Because people want to come together and connect with each other, beyond language, beyond context, beyond geographical or demographic boundaries.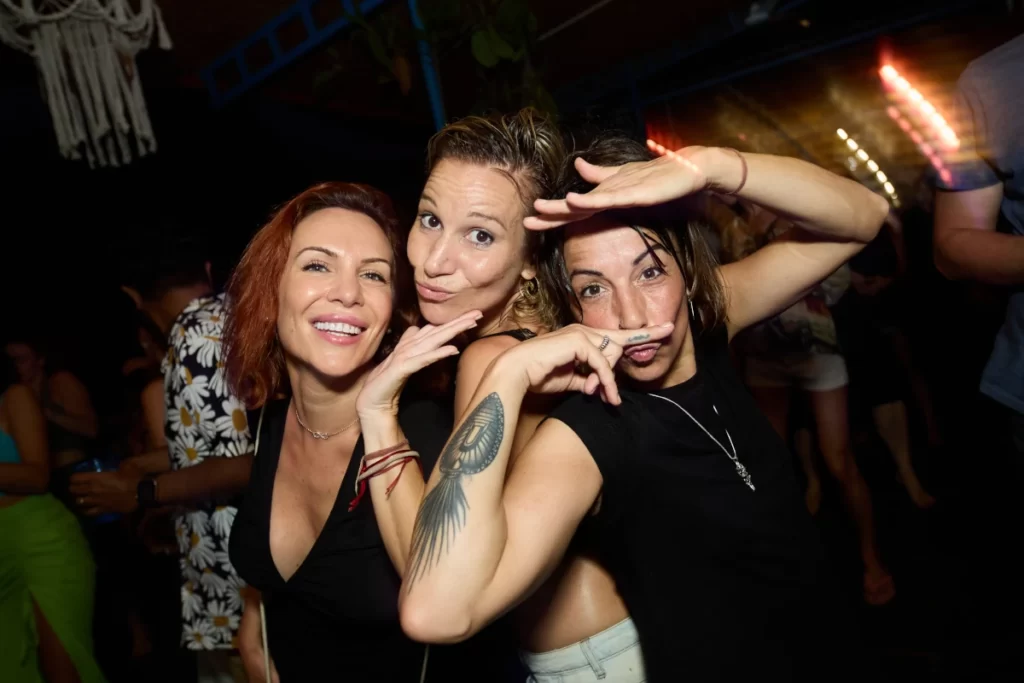 Our Core Values
Connection
Unique experiences
Simplicity
Quality over quantity
Offerings
Sonic Sessions: Curated public events and par­ties
Bespoke Private Events
DJ Sets: Third Party Events and Partnerships
Music and acoustic experiences
Beautiful, unique, settings and surroundings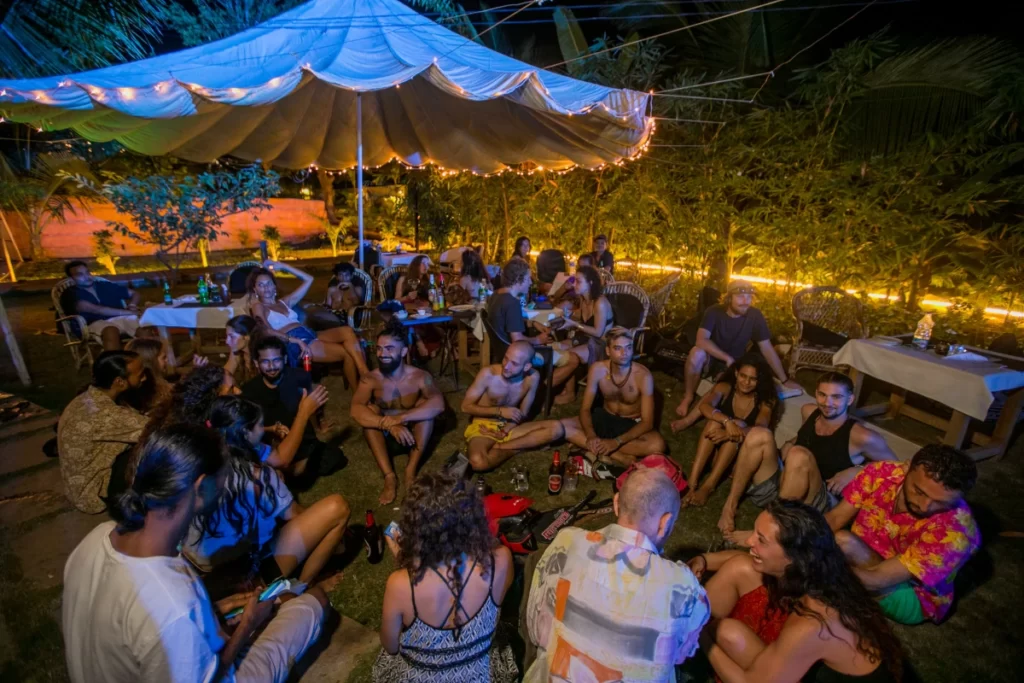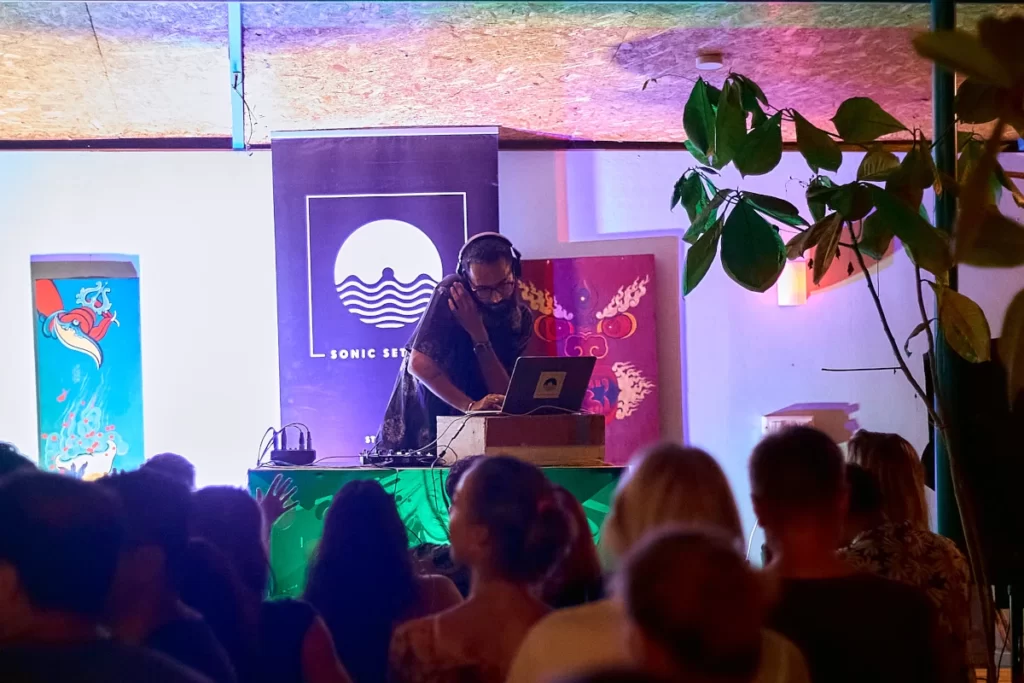 Thoughtful and holistic experience design
Being a platform to showcase incredible talent and artists
NVS (Nitish Sharma) is a curator, audiophile and DJ currently doing residency in Goa and performing pan India. His signature style of fusing Arabian and Indian classical melodies over electro groove offer a great insight into the many musical influences he had growing up in Oman.
Currently he curates and programs for an all electronic music radio station called XBeat Radio(www.xbeat.org) along with a monthly radio show, Sonic Sessions featuring some of the best artists from around the world like Hernán Cattáneo, Marko De LaRocca etc.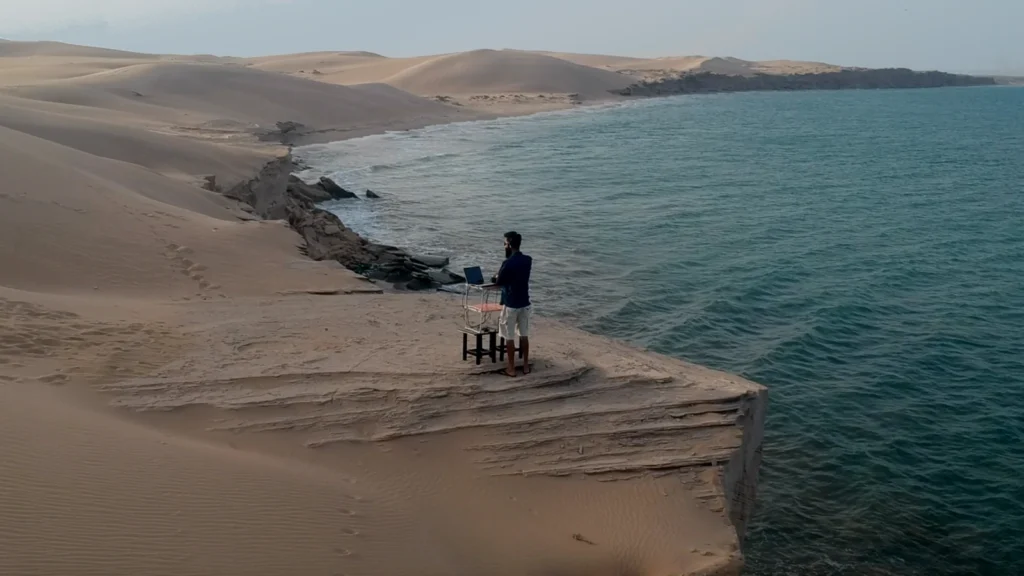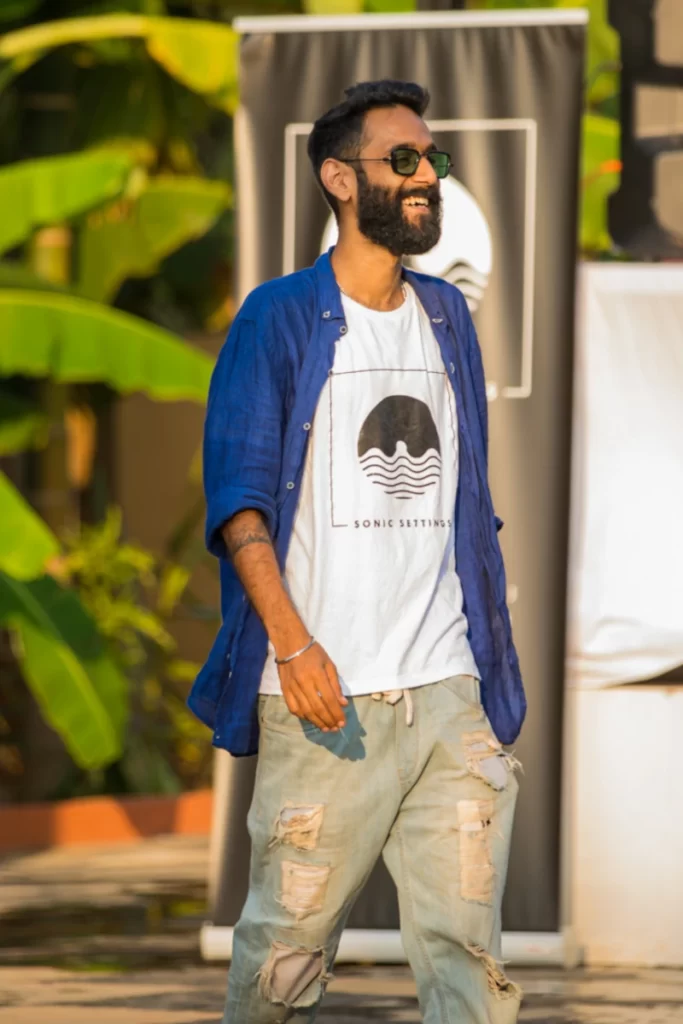 From playing club circuits in Dubai and Oman to hosting artists NVS has been involved with the electronic music community for nearly a decade.
Finding his own niche in curating sonic experiences in unforgettable locations.
He founded Sonic Settings in 2019 hosting a global array of artists across scenic locations in Goa.